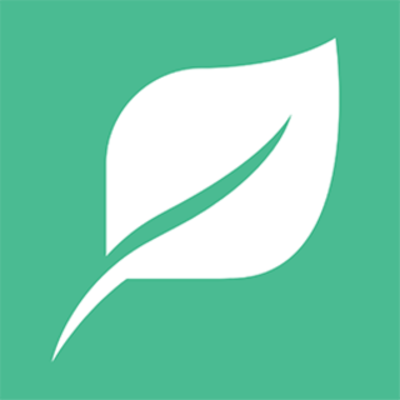 Graphic Designer Intern
Salary:
500-1000 SGD depending on experience
---
Smartfolios is a leading Fintech startup based in SG aiming to revolutionize finance. We combine interdisciplinary expertise and data science insights to anticipate and capitalize on emerging technologies, regulatory developments and financial innovation. In other words, we are a true blend between a tech and an investment firm.
At smartfolios, we do things a bit differently. There's no corporate nonsense, and no old-fashioned hierarchy. As an intern, you will do real work. You will be embedded in your role, and you start on Day One to make a difference.
Our office is in the largest Fintech hub Lattice80, home now of many startups.
What is the role?
We're looking for someone creative who can conceptualise, create, and develop creative and effective communication artworks for us and assist our marketing effort with content creation. Please provide us with your Portfolio (URL or PDF).
What will you be doing?
Develop concepts, graphics and layouts for online/offline campaigns, editorials, shoots and print ads etc
Develop graphics and visual or audio images for product illustrations, logos, and websites
Help to build the brand and corporate identity
Able to liaise with external printers to ensure deadlines are met and materials are printed/delivered appropriately
Qualifications
Fresh graduates are encouraged to apply!
Bachelor's degree in graphic design or a related field
Must be competent in Adobe Illustrator, Photoshop, Keynotes and Indesign. Videography is a plusAdobe After Effects is a plus
Able to read, write and type Chinese is a plus but not a must
Technology enthusiast. You're always up to date with what's happening in the tech world
Loads of fresh ideas, and a 'let's change the world' attitude
Additional Application Instructions
Please provide us with your Portfolio (URL or PDF).