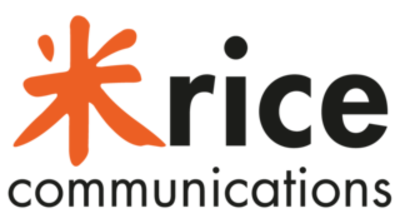 ---
We are looking for a freelance content writer who can commit for about 1 month till end May.
Job Description
You are responsible for developing engaging content which is clearly articulated and aligned with clients' purpose and objectives.
You will develop an understanding of our clients' businesses through research and share ideas on how they can contribute positively to existing newsworthy topics in the market.
You will be able to distill complex topics into easy-to-understand pieces for internal as well as external audiences.
You will be responsible in delivering professional and compelling content on-time and within scope.
Requirements
You should have at least four years of experience in editorial and/or public relations.
You have a strong understanding of content development and how different forms of content will relate to the target audience.
Prefably with content experience with B2B clients
You understand what works and what doesn't with the media.
You write to an extremely high standard and can handle a variety of styles.
Your attitude towards the business is that of an entrepreneur with a positive attitude, always
You should be a mature person, with a passion for content creation and marketing.
Located in Singapore and possess relevant work pass to work in Singapore.
Additional Application Instructions
Please attach your resume and writing samples in your application. Do indicate your availability and expected salary as well. We regret only shortlisted applicants will be notified.