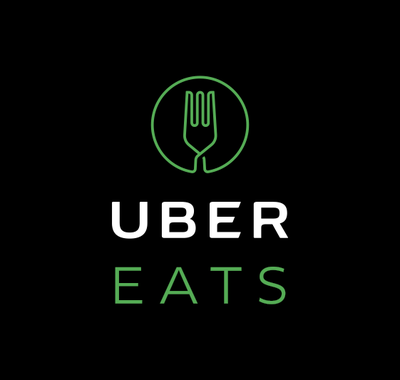 ---
Join one of the world's largest tech startups in the world! UberEATS is looking for writers with a passion for knowing the difference between "everyday" and "every day", when to use an Oxford comma, and the economy of words.
As part of a dynamic, product-driven team, you will also be given autonomy to see your ideas and thoughts come into realisation.
Here's what we're looking for:

Your writing is precise.
You appreciate the art of excellent copy, and know when to switch between being a poet and a businessperson. You will create communications that are made to inform and improve; persuade and illicit response. You will get the chance to work with email, blog, in-app and social copy while upholding UberEATS' unique brand voice and editorial guidelines. You will get to develop innovative ideas that will set UberEATS apart from the competitive landscape. You have a knack for concision and will go the extra mile to keep things short and sweet.
You work fast and respect deadlines.

At UberEATS, the world moves fast. You're a go-getter and a self-starter. Your first draft is never a final draft, and you are always ready to make changes and improve. You will work through different rounds of iterations effectively, with different project owners from operations, marketing and brand teams. You are able to comprehend and convey numbers in a simple and even visual manner. Most important, as a writer, you are timely and efficient in meeting deadlines.
You're as versatile as your mediums are.

Your work will be featured in all kinds of mediums in both print and online. With your passion for words, brand and communication, you will have to transform the same messages and make them effective for different platforms. You know what kinds of voices work best for these platforms. You will have to continuously test your content marketing efforts to drive actionable insights about our messaging, segmentation and channel strategies.
You are a team player.

As part of the courier team, you will have to work with others to strategize content campaigns and experiments and see them through to execution and measurement. You will get to partner with colleagues in other departments to develop focused content that drives business impact. You will have to partner with UberEATS' in-house design and regional team to find integrated visual/copy.
Requirements

Some experience in copywriting preferred
Basic Photoshop skills preferred but not necessary
Commitment level
Full-time contract position with regular working hours. However, be prepared to commit more when necessary. We are a hardworking team focused on our product. You can also work remotely every now and then if the need arises.
Interested? Please apply with your resume and portfolio!

Additional Application Instructions
Please attach resume and portfolio and/or writing samples.